Artistic Kitchen & Bath Work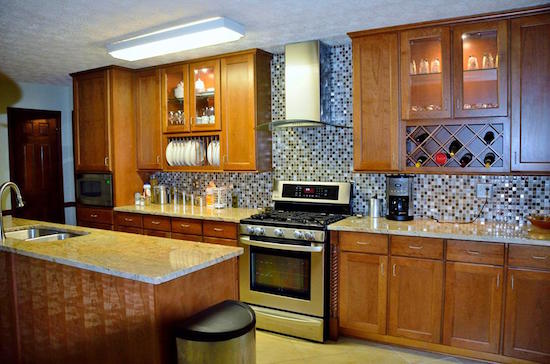 Kitchen or Bath
We design, build, rebuild, residential or commercial kitchens, baths and cabinetry all across your home, lounge, office and more.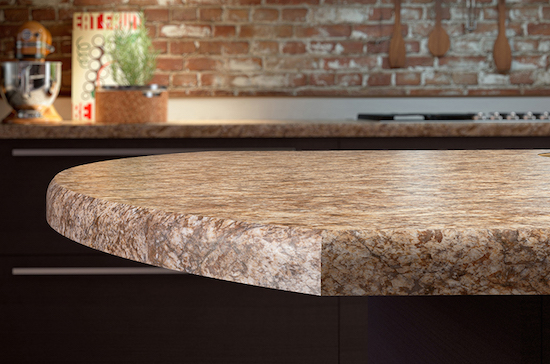 Countertops
Marble, granite, quartz and more. Whatever is on your mind, we can design, cut and install it for you just they way you like it.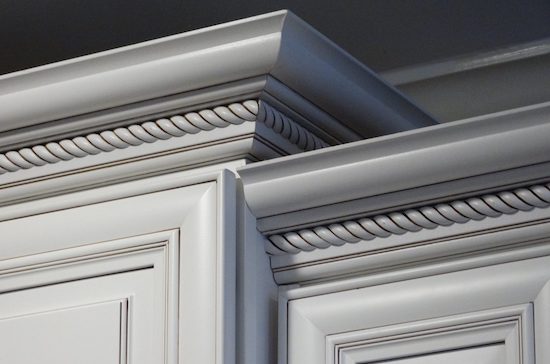 Cabinets
Wow your place. Cabinets is our second name, with decades of experience we can tell what you need and help you get the right choice.
Satisfied Clients – Real Life Google Reviews

Excellent experience. Nick was our designer and project manager for our recently upgraded kitchen. He was easy to work with and offered us option that really made our kitchen a place for our family to get around and enjoy our time. Design, pricing, time were of essence. Nick and his team pleasantly surprised us. We are now looking into upgrading our vanities as well. Thank you Artistic Kitchen and Bath.
I've had artistic kitchen and bath done a few projects for me personally at two of my houses and I couldnt believe me eyes what Nick and his guys have done on redesigning my entire kitchen for me when my entire kitchen flooded and damaged all my kitchen cabinets to a point where the cabinets and countertops needed to be replaced, after there work was completed I had them redesign all my counter tops in every restroom and even had them built an office cabinet for my office. If I can give this company 100+++ I would definitely recommend this company. They treat there customers with respect and like there family and get the job completed as promised. Thank you Nick and your wonderful team!!!
Would use these gentlemen time and time again if I had to! My experience with them was excellent. My new kitchen looks like it came out of a magazine!!! Let's not mention, they have an eye for detail! Anytime they left the house, you would have never known major work was being done! Everything was left clean and in its place ready for the next day!! If anyone needs work on a kitchen / bathroom, theses are the guys you want!!! I hope they stay in business forever because they sure have the talent for it!!

Good folks. Good service. Fair prices.

Thank you to Nick and his father Ivan. Ivan installed kitchen in our new home, laundry cabinets, mud room cabinets, just pretty much everywhere. The man has years of experience and knows his stuff around cabinets. Always was on time and courteous. We are very satisfied with work. Also, I love the countertop, literally non scratchable surface, love it. Again, thank you guys.
Driving innovation with leading innovators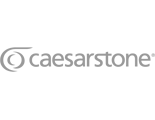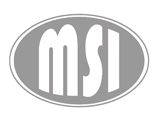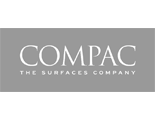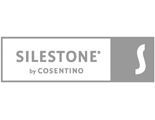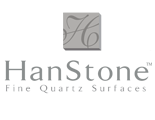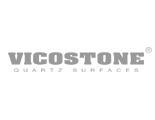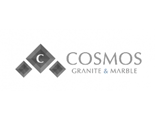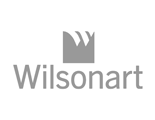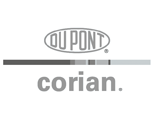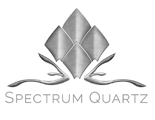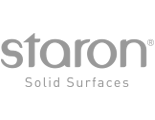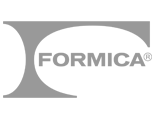 [/fusion_builder_row][/fusion_builder_container]